"Life is filled with secrets. You can't learn them all at once."
5:30 AM EST 2/13
- SUMMARY OF FACTORS which could produce unusual winter precipitation patterns over the NEXT FIVE DAYS: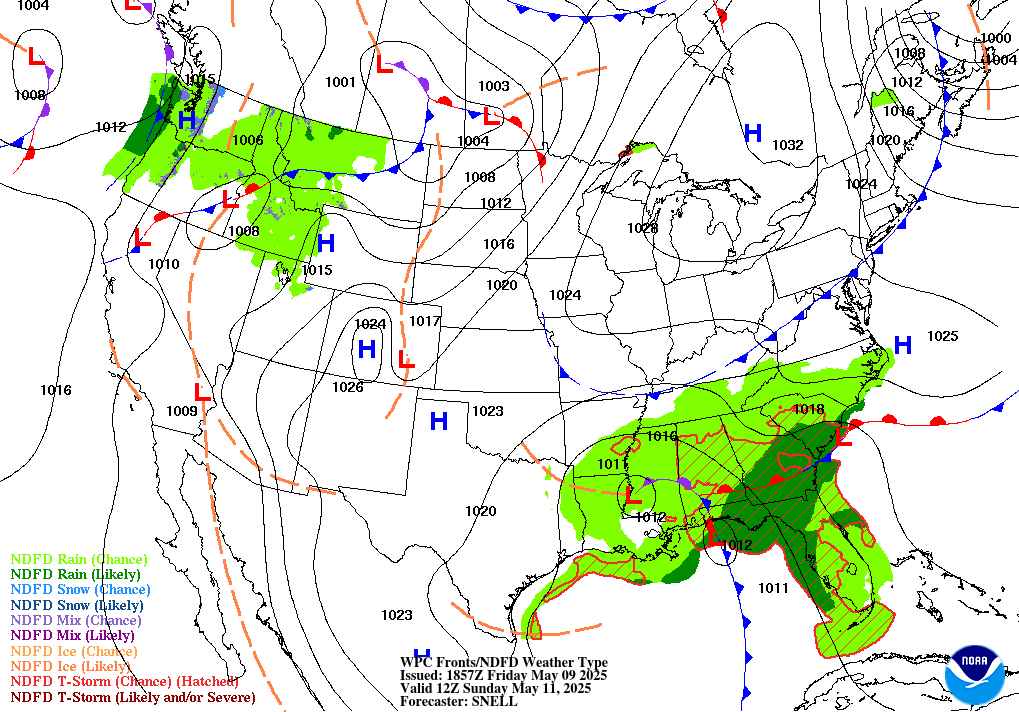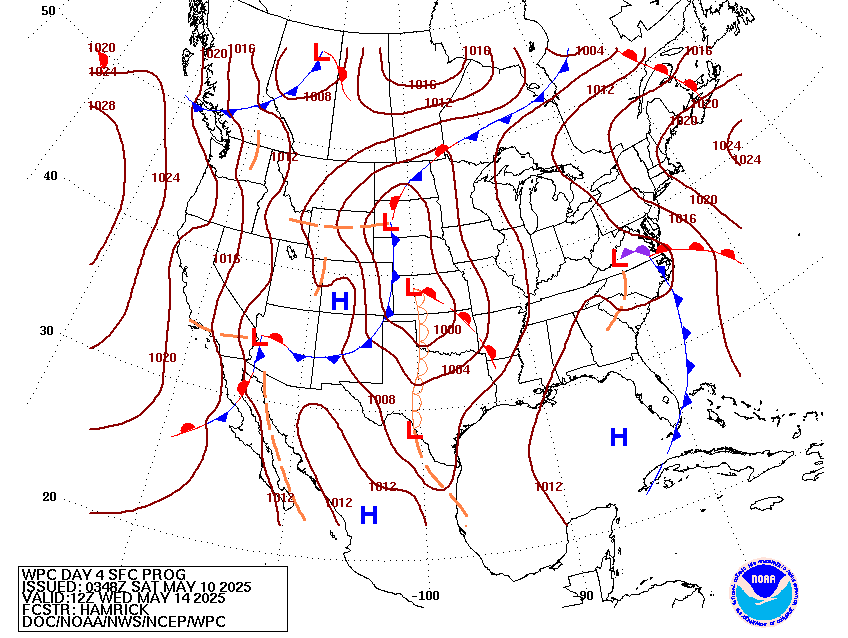 1:15 PM EST 2/12
- O
ne of the lesser known secrets of medium and long range forecasting in North America, especially in times of interesting winter weather, is what some crypto-forecasters might deem a cipher-like "code" of data tracking important changes in the location of large air pressure systems over the North Atlantic.
These systems, the Icelandic Low and Azores High, are known to change their intensity, extent and location every few days. Or sometimes every day. Hence, the "oscillation" of a Low in the Icelandic area in tandem with change in the much larger Azores High (eastern cousin of the Bermuda High), can have very large scale impacts on the weather pattern across all of North America.
This data code, known as the "North Atlantic Oscillation" can sometimes reveal clues a few days in advance about how the upcoming weather pattern may change. That is, if you know to detect and decipher the NAO clues hidden in the numbers and symbols.
If done correctly, and your data tracking is accurate, using these clues can unlock a wealth of reliable information about whether a projected future storm has the potential to evolve into something bigger. Failing to understand the secrets of the NAO can also lead many forecasters down a perilous path fraught with inaccuracy and dashed hopes of a big storm.
NEW POSSIBILITIES, OLD MYSTERIES

As we once again begin to see indications in the medium and long range pattern for a newly possible winter weather event, we have begun to decode what reliable evidence is currently available. What we know presently is:
Brutal cold is coming this weekend, with many metro areas barely breaking 20 degrees F on Sunday, by Tuesday this cold will be in place at the surface under a seemingly departing High.
Energy embedded in the flow ahead of a cold front is expected to swing south toward the Gulf states Monday into Tusesday. However the overall pattern does not favor a snowstorm - as the usual players are not in a traditional setup. That much is clear from the projected surface map for Tuesday morning shown below.
But, over the next several days, the North Atlantic Oscillation at about a level of +0.75 deviation from neutral, is projected to briefly drop toward zero (neutral). Then as the system shown above approaches, the NAO is expected to slowly rise in the Monday-Wednesday time frame next week.
"...BENEATH THE STARRY SKIES."

There within the NAO data set lies one obscure, uncertain but very important clue that could reveal a great many things about this storm and it's outcome. Were this clue to be the one which gives up the storm's secret, being able to use this information in your advance planning could have wide-reaching impact.
This one clue, if true, could lead to this storm being able to "thread the needle," take an unique track, and produce accumulating snow followed by highly disruptive ice

across portions of the Mid-Atlantic and Northeast. This track would be unique because the NAO is currently in a "positive phase."

When the Eastern U.S. is influenced by a positive NAO, storm tracks are less favorable and warm air can overwhelm the setup, leading to busts like what we have seen in recent weeks. Hence, as shown below in the comparison graphics, forecasting major winter storms is much more tricky in a positive NAO because the influencing factors are not as reliable.
HOW THE CLUE COULD FAIL: This future Low could just as likely track west and bring an icy/rainy mix to the Mid-Atlantic region. Why is there uncertainty about this? Is it just another meteorological plot to deceive the public with a scientifically sounding ghost chase? Here's the reason:
The 7-day NAO model projections currently have about an 88% accuracy with the actual observed results, as shown in the above link to the NOAA Climate Prediction Center's Teleconnections page. That means there is a 12% deviation on any given day. Extrapolating a 12% difference in the forecasted placement of an air mass half the size of the Atlantic Ocean would mean a pretty big alteration in the outcome!
About that mysterious ONE Clue:

Were the NAO to record, as is currently forecasted,

a slight rise THEN a slight drop of just 0.10 or so deviation from predicted levels

(say, on Tuesday night, it is +1.05 instead of +1.15).
That relatively tiny 0.10 can translate into at least a 25 mile shift in the storm track AND a south-ward press of cold Arctic air underneath a moist system. What could have been an all-out snowstorm turns to rain, then a major ice storm. THAT would be a clue worth digging to find.
Remember the 50-mile miss of the "Blizzard-That-Wasn't"? The culprit was...you guessed it. Any forecaster which failed to account for slight shifts in the NAO in the days before the storm never knew what the cryptex code actually said before it fell to the floor and broke. Those forecasts were doomed to bust and we publicly said the Sunday night before we smelled a bust coming. We will apply the same ground truth mentality to forecasting this storm.
PROBABILITY VS. UNCERTAINTY
With this system being 4-5 days away. we know that trying to pinpoint every projection hiccup jumping back and forth on the models is never good for powderhound blood pressure levels. In following our customary approach, we will just take a look at the pattern, evaluate the evidence, and wait a few more days before zeroing focusing on model specifics.
We know many here are excited to get one good storm this winter. For now it is best to keep sifting through the data, recognize as many pattern clues as you can, and let us know what secrets you uncover in the code.
(Weather Cryptologists M. Natoli, R. Foot and the Winter Stormcast Hunters)