Solutions over problems
or as Luke Skywalker has said,
"this (winter) is not going to go the way you think!"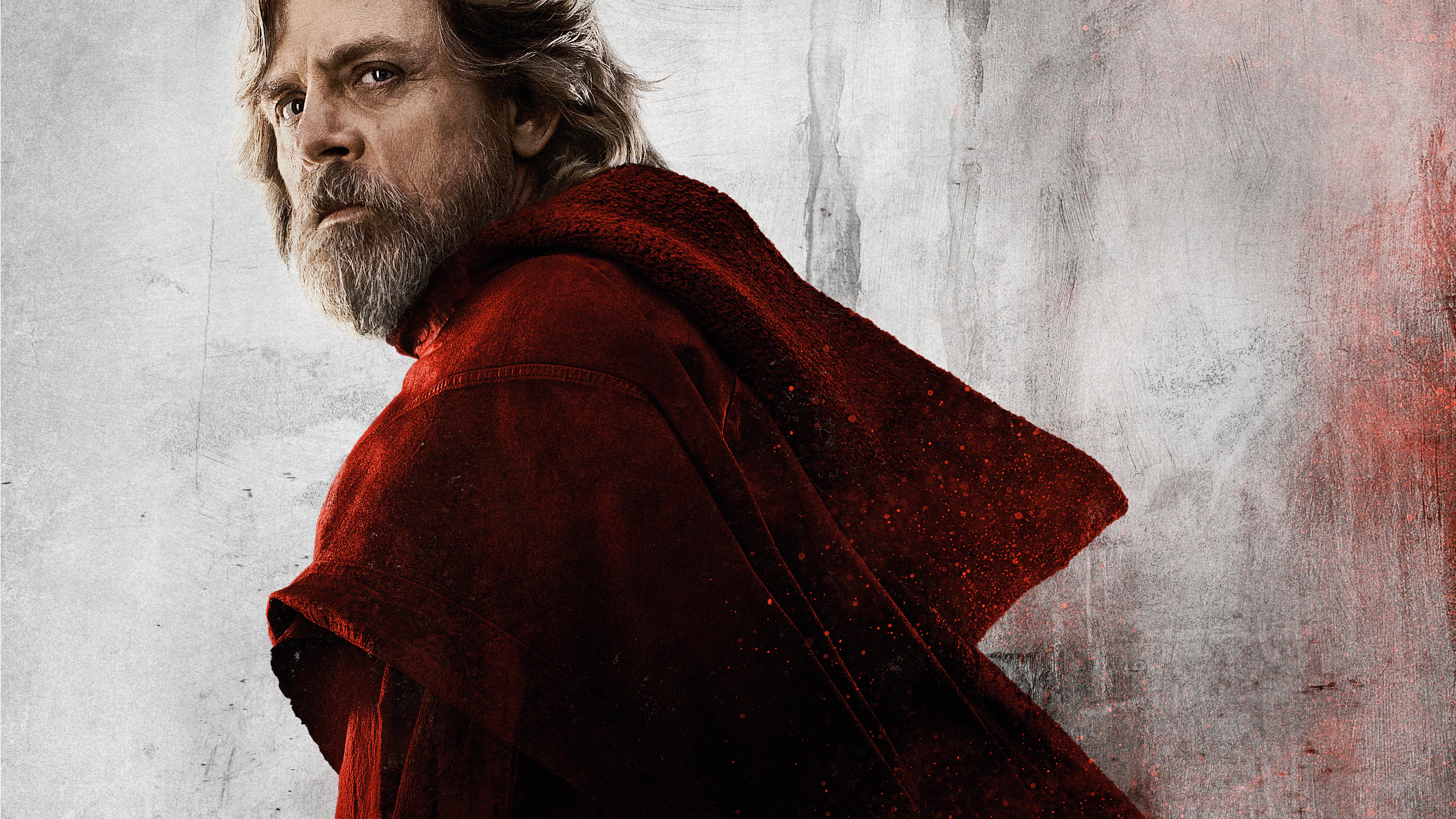 image credit: inverse.com
(Dec 14 - Dundalk, MD) If you happen to be a Powderhound, a Star Wars--ian, AND perhaps even a student or a teacher, then WHAT an opening day this is turning out to be!?! Is it a sign of things to come for the winter ahead? Or acceptance of one truth: It's time for La Nina winters to end?
THE SHORT LIST: A situation we see unfolding into January for the Mid-Atlantic:
Extensive December cold & snow not seen in the eastern Mid-Atlantic this month for several years could lead to a reversal in January. Cold in the East may shift to the Midwest and Upper Plains, building snowcover in those areas, leaving eastern Powderhounds behind to watch. 
Two recent snow events in the East have shown us that injecting limited moisture at the right time, with a dry ground and dry air, can produce heavier snow amounts than one might think. 
THE ANALYSIS: Why it may not go the way you think.
1)
O
N TIME COLD
:
This December is the first time 2011 or 2012 that actual notable cold showed up when it is normally expected to occur, say, around the time winter starts. 
Remember 2 years back, when it was WARMER at Christmas than Thanksgiving? For the 2017-18 winter rodeo, we have back in the saddle a slightly higher coverage of northern snowfall and wider extent of Arctic sea ice for this time of year than in perhaps 5 years. 
2) CHRISTMAS SNOW

& T

HE MOST WONDERFUL TIME OF THE YEAR

... or not? Have you ordered a package from your favorite online retailer lately? It was probably delivered by the hard-working folks at the Post Office, UPS, Fedex or many other carriers, and they probably started working around 1 AM today. For them, it's the toughest time of the year. 
I worked at UPS for several years recently in the Baltimore region. During peak season, loaders begin at 12:30 AM sorting your packages. With online ordering this season up 18% from last year, any ounce of snow in the supply chain is very unwelcome.
It could slow down arrival of the next day's sort, and blow up all your hopes and dreams of receiving that magical item before 12/24. So if you see your loader or driver, take them some cocoa, or soda, or caffeine pills, and pray for an uneventful next 10 days. Because a calm December = on time deliveries.
3) ROLE REVERSAL Since winter is pushing the limits early this season, what does that portend for January? 
If we pile on too much cold too early in one part of the country, as evidenced by the snowcover map, a reversal of fortunes will be in order. 
The gap in snowcover seen in the Midwest and Upper plains? That area will take center stage, with eastern snow disappearing and western snow building up. 
What may look like a slam dunk winter of multiple snowy days may be a weather ruse. If January under-performs in the East, the plot twist we know you're waiting for might be the most interesting of all:
A frigid December, then a mild January, could turn the forces of Canadian cold back to the Powderhound side... with February having a decent chance at a winter finale we've not seen in a long time. Let us know what you think, just don't reveal any Jedi spoilers until we have had the chance to see the big reveal this weekend.