The last time this happened...
(in 2007) it did not end well.
With road, air and upper level temperatures all in cold tandem, it is highly probable that any precipitation this afternoon in these regions will:
Fall as fine-grained snowflakes and freeze on contact with the surface;
Produce slippery road conditions within 30-60 mins of snow onset;
Cause widespread hazards during the afternoon and evening commute;
Today may be the first time since February 2007 the Baltimore region faces a decision on whether to wait for "ground truth" or pre-empt the weather with pre-announcements on the afternoon schedule. We were there for that event, and it did not go well for anyone reading this page. The comments from 10 years ago tell the story.
GFS model precip projection for 7 PM tonight.
Solutions over problems
or as Luke Skywalker has said,
"this (winter) is not going to go the way you think!"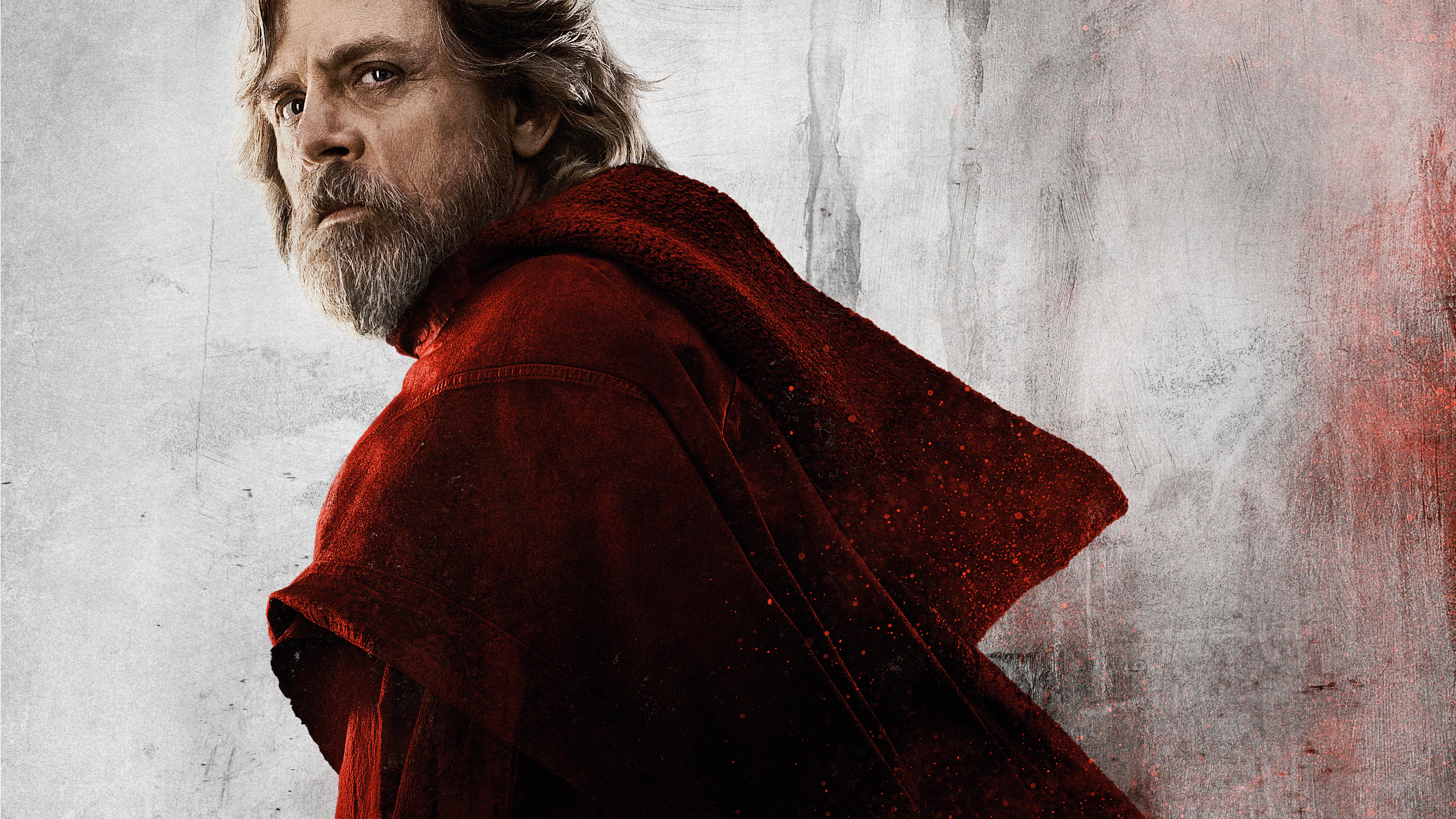 image credit: inverse.com