A Summer Weekend Preview?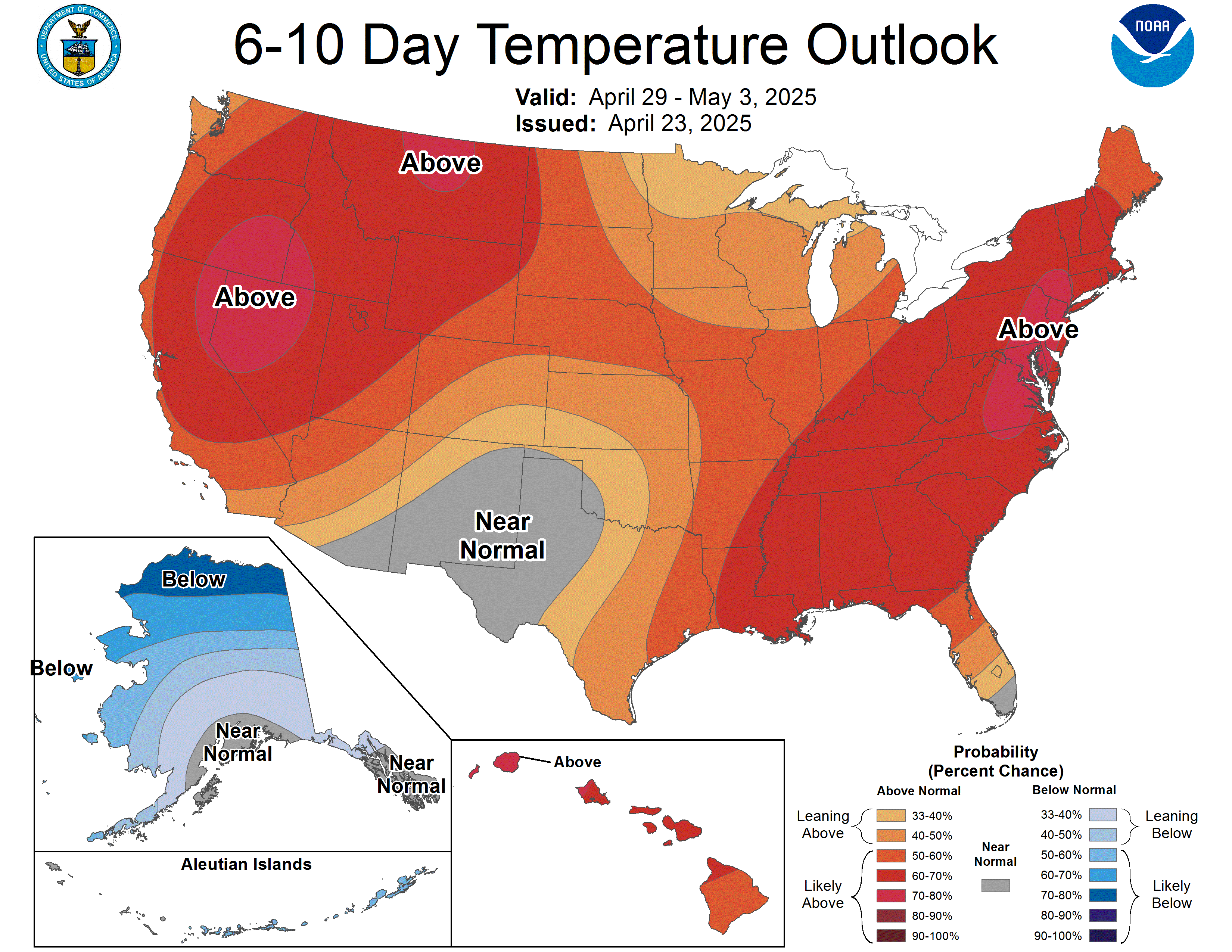 9:15 AM 6/9/12 (Forecaster Mike) A Summer preview for some, a soggy Saturday for others with High pressure in the middle. Is the current pattern a sign of things to come for the U.S. this summer?


SOGGY SOUTH AGAIN
- The Gulf coast is dealing with another day of clouds, cooler temperatures caused by the lack of strong sunshine, and lots of showers and thunderst
orms. This will both literally and figuratively dampen our day across the Central Mississippi zone. That region will be looking at showers and thunderstorms possible throughout the day with highs climbing into the 80s.
STORMY SOUTH, AGAIN
- The main threat for storms will be again across the northern plains as the cold front breaks out of the Rockies. This will make a risk area across the Dakotas and Minnesota. Also, there is the possibility for some showers and thunderstorms in the Northeast as well. Areas like the
Foot's Forecast | Northeast Pennsylvania
zone may have to watch out for some not too widespread areas of wet weather.
BEAUTIFUL IN THE MIDDLE, AGAIN
- This area will really start to heat up with 90s flooding portions of the plains, and 80s stretching all the way back to Philadelphia. This will make for beautiful beach weather around regions like the
Foot's Forecast | Albemarle & Outer Banks
. Take advantage of the nice summer-like weekend outside if you can get a chance!
FIRE THREAT CONTINUES
- We need to be on the lookout again across the southwest for the chance for wildfires to develop, especially across Nevada, Arizona, New Mexico, Utah, Colorado, and Wyoming. Please see the map for details!