What's The Weather Today?"
PART ONE: (BELATED) COMMEMORATION OF READ ACROSS AMERICA
PART TWO: POSSIBLE REASONS WHY A WELL-KNOWN CHILDREN'S BOOK FROM THE LATE 1950'S FEATURED HEAVY SNOW IN THE STORY
PART THREE: LONG RANGE INDICATORS FROM NOAA MAPS ON THE PATTERN FOR THE REST OF MARCH. (Coming next)
5:30 AM 3/4
This week, we stand
with the thousands of volunteers, teachers, and millions of students nationwide in celebrating
Read Across America
in honor of the March 2 birthday of a humble author.
Given that on Saturday 3/2 our region was slightly distracted by how The Cat In The Hat Comes Back (in the form of snow), we chose to bring forward from our archives some of our favorite Seuss-themed stories to share with you in the post -storm period.
It could be said that Mr. Theodor Geisel had one of the greatest impacts on student literacy in the past century. He quietly accomplished this by writing books which engage children and parents alike with entertaining yet thought-provoking "word-smithing." His effervescent style requires the reader to invest time in reading and carefully enunciating words from start to finish story so listeners can participate and understand. Dr. Seuss also taught us the passion of persistence. His first book, And to Think That I Saw It on Mulberry Street was

rejected 27 times

by other publishers

before the Vanguard Press took a chance in 1937. Since then, the

whimsically-themed books have become a mainstay of helping children learn how to enjoy reading, all over the globe.
Would you, could you...do a forecast?
So in honor of this occasion, we invite you, like the Cat in the Hat, to "tell us a thing or two about that." Whether you are a teacher, a student, in the scientific community, or from any walk of life, participating in it starts with writing about your weather today. Thus, we offer this Dr. Seuss-themed introduction:
What is "that" you might say?
Why it's a real chance for you!
Tell us your local weather, each day, it's true!
We seek writers of all ages, far and near...
to share their passions for writing, right here!
It's really quite easy, even when weather is breezy,
to become a key part of our team.
We monitor, collaborate and forecast, all over.
What could you do? It's quite simple you see,
Take a photo, write a story and say "here's me!"
Because, as we say, we're local, nearby, yes indeed.
(and trustworthily authentic, 100 percent guaranteed!)
So by tomorrow, if you're interested, in taking a chance...
We invite you to spin up your own "weather dance."
Contact us right here, right now!* Don't delay.
And before long, you'll be forecasting in great places...so get on your way!
Send a simple email to team@footsforecast.org

with your Seuss-theme weather report for your local area, your school or even for a whole region. We'll feature it in a special collection of forecasts here in the lead story and promoted in our Facebook pages!
Wait until you get to Part Two...
As part of our belated celebration of Read Across America, we surmise that some effervescent elementary teachers no doubt had an epiphany about the imagery featured in "The Cat In The Hat Comes Back."
There is some climate history between the lines, and if you dig a little deeper into the records, there are some verrrryyy interesting correlations between why THIS story featured bucket loads of heavy snow.

If you have the book at home, go get it, and take a look at the FIRST PUBLISHED date. That will give you a hint.
We know it as the time-tested tale of two elementary school-aged children, a brother and sister, at home following a heavy snowfall. They have stern instructions from Mother to clear the sidewalks, "this was no time for play or fun, there was work to be done."
Sure enough, "the Cat" returns to
unleash another unwelcome barrage of disruption to the family's personal effects. In a valiant effort to clean up the interior evidence, the Cat and his little cat minions from A to Y inadvertently discolor the surrounding snowfall to a deep cotton candy pink. At this point, Mom is probably just getting off the traffic-clogged beltway to arrive home shortly. Her children are understandably in a dither. I would be.
It's like not having the dishes done before the Mrs. comes upstairs from the laundry room.
The saving grace is an impossibly invisible "little Cat Z" who possesses a magic formula-potion-chemical-something called "VOOM!" This peculiarly effective substance instantly cleans all the pinkified snow.. as well as renders clear the sidewalks and driveway, right before Mom returns. "And so," says the Cat, "if you ever have spots, now and then, I will be very happy to come here again."
What are we saying??
Perhaps an early March warmup, however brief, will be just the VOOM! you need to clean up all the snow and ice. Just in time for the Cat to Come Back, like he did after the infamous late season storm of March 1958* to foment some youthful indiscretions upon unsupervised children. (Society was looser, or tighter, back then).
*Note:Those who are faint of heart may not want to click that link, it is a past snowfall map from NOAA of the 1958 storm.)
Did you check the publication date of the book? Do you see the connection as to why Seuss spun a snow-splattered tale of two kids shoveling an unfathomable amount of the white stuff? In 1958? Because something happened that year...in that month.
Part Three...
though pleasant it may not be
Could winter linger a lot longer than any of us even want to know?? Consider these projections from the NOAA Climate Prediction Center for the period March 8 to 13 (and even beyond that).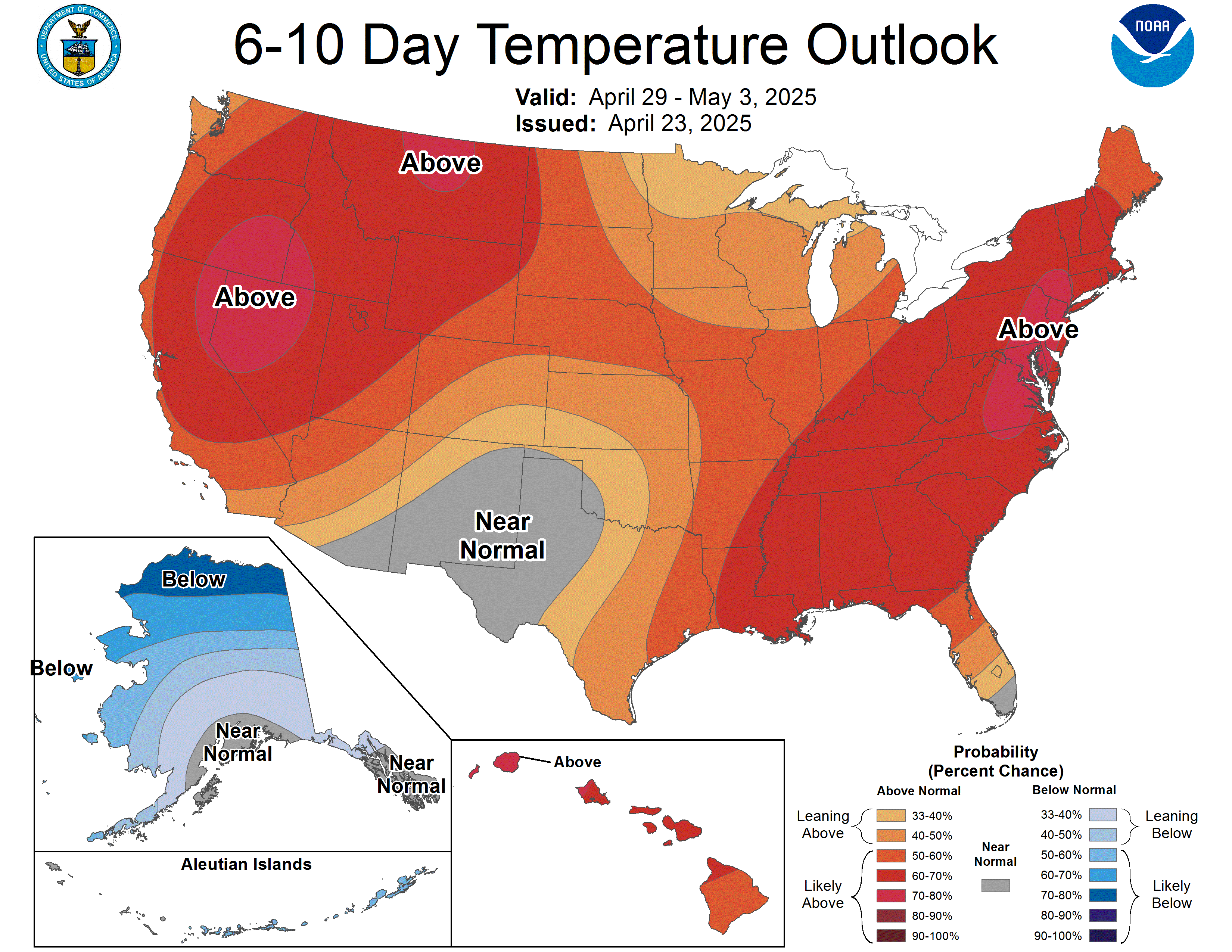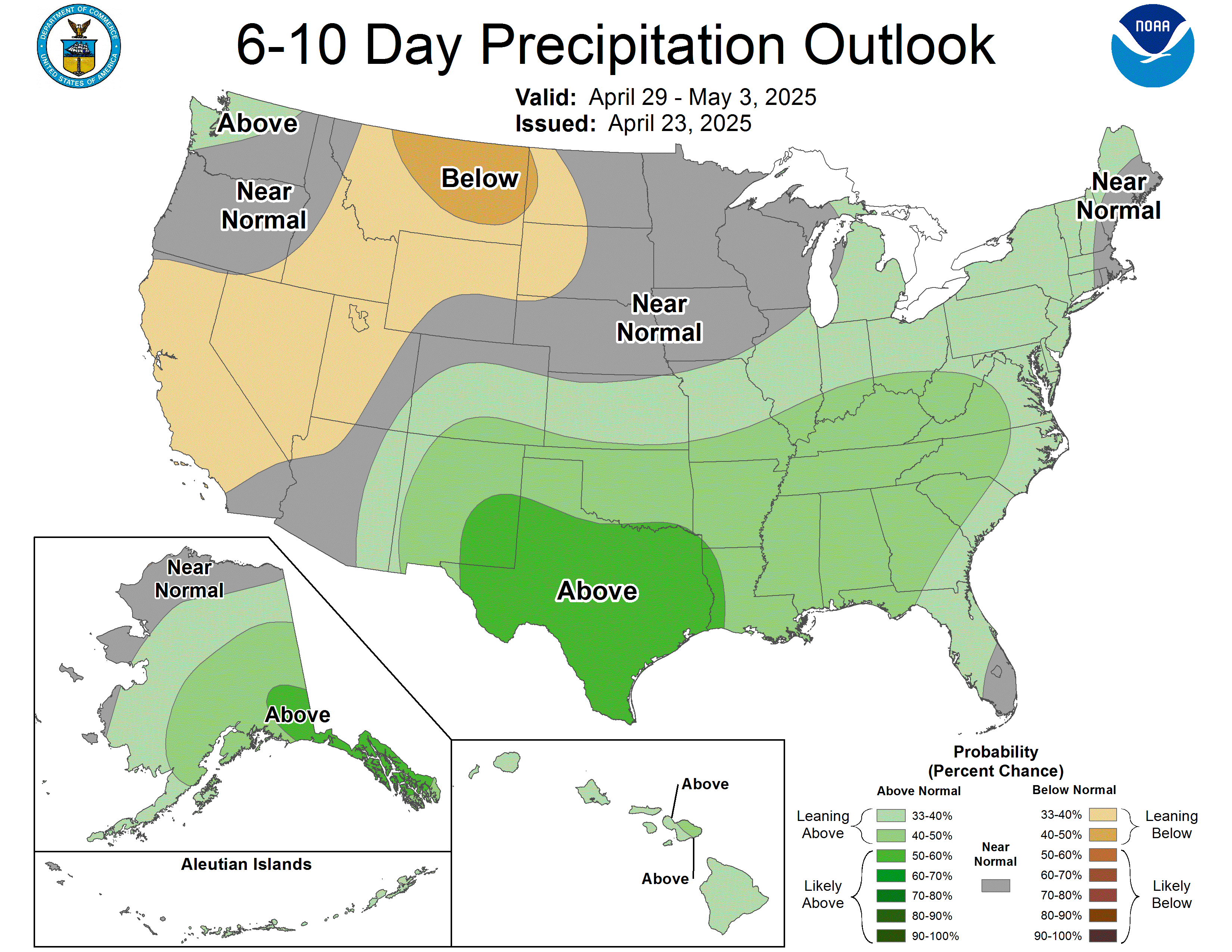 Where oh where have we seen this pattern before? What pray tell is going to happen this time? The US and European model ensembles also show rising concern for a return to stormy coastal pattern in the same time period. It would appear we are NOT yet, (even if you ARE DONE!)
"And this,"
says the Cat,
"Is all I have to say about that."

The Foot's Forecast Long Range Team