"I wish I had a river..."
- Joni Mitchell in the single
River
12:05 PM EST 11/28 (Long Range & Affiliate Teams) For our western U.S. readers looking ahead for any clues in the long range, you might find yourself wishing for a river. Why? You're going to need one to handle the Pacific precipitation onslaught coming in the next 10 days. What does it mean for impacts to US weather? We will detail that in additional team-wide analyses from west to east, posted here as the day progresses.
NOAA Pacific Water Vapor
Flash
shows the approaching river
FROM THE WEST: Our Affiliate Forecaster Tanner P. from WeatherOn.net, being first at the gate with upcoming effects of the Pacific storm train, has posted this statement from his Long Range Blogger Charlie P:
"Remember how I was talking about the downfall of the storm train? Well, it's going to ramp back up again. It won't be a high-speed Japanese bullet train; I'd consider it more of your typical Amtrak train.

Northern California will get absolutely drenched with rain over the next week as an atmospheric river stalls over the area. After the 6-10 day time frame, models generally predict that the northwest will continue to stay warm and wet, and the southern part of the U.S. will be warmer and drier."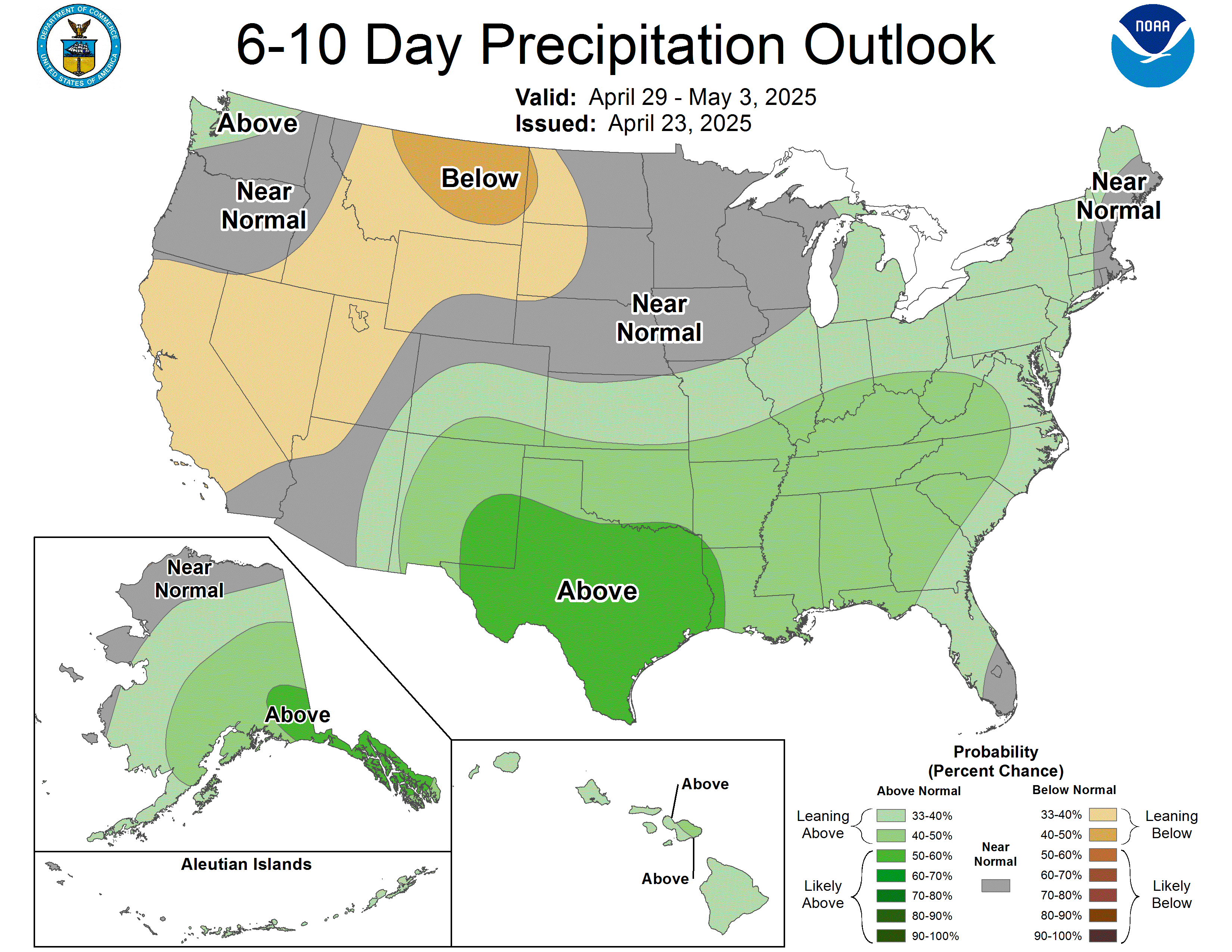 FROM THE EAST: Forecaster Mike Natoli in our Central Maryland team is seeing the early stages of a this hopeful warmup in the local forecast for that area, as posted at 10:45 AM this morning:
"I

t has certainly been a cool month of November across the region. As compared to average temperatures, this will likely be the coolest period since January of 2011! However, pattern changes are on the horizon, and we could have some warmth coming in for the first week of December!
FRIDAY & BEYOND – Under partly sunny skies, Friday's highs will climb back to the upper 40s. Highs in the 50s will dominate through the weekend, but by early next week, we may have a shot at reaching 60º!"