- Obi-Wan Kenobi, in Star Wars Episode V: The Empire Strikes Back
7:30 AM 2/22 - After a multi-month rout of winter weather across much of the U.S., we know some storm-worm readers are "SOOO DONE" with this season.
Even though temperatures in the Eastern U.S. made a brief run to above normal levels recently, a rapid return to traditional late winter wishywashy-ness is on deck.
A view from Baltimore County, MD that Snowstradamus
would love. Thanks to reader Joan Garrity for the pic!
We also know other readers still get an unbridled thrill at any hint of snow in the long range, but have disdain for a damp, rain-washed and messy March. For them, the ideal Spring is rain overnight to water the garden, with pleasant sunshine to fuel budding of trees, and the flowers to come. These are "Spring-A-Lings."
THEN, there are those special types who are most happy when TWO FEET of snow blanket the region, snow is STILL FALLING, and the temperature is, oh, 20 degrees. That would be a "Powderhound."
THERE IS ANOTHER. Our long range team is pointing to a new, and perhaps final round of significant winter weather in the East. The target time period is
between Tue 2/25 and Monday 3/3,
and is likely to feature elements of severe weather as well.
I
f you like big coastal storms, this is your time, and yes Obi-Wan... there is another.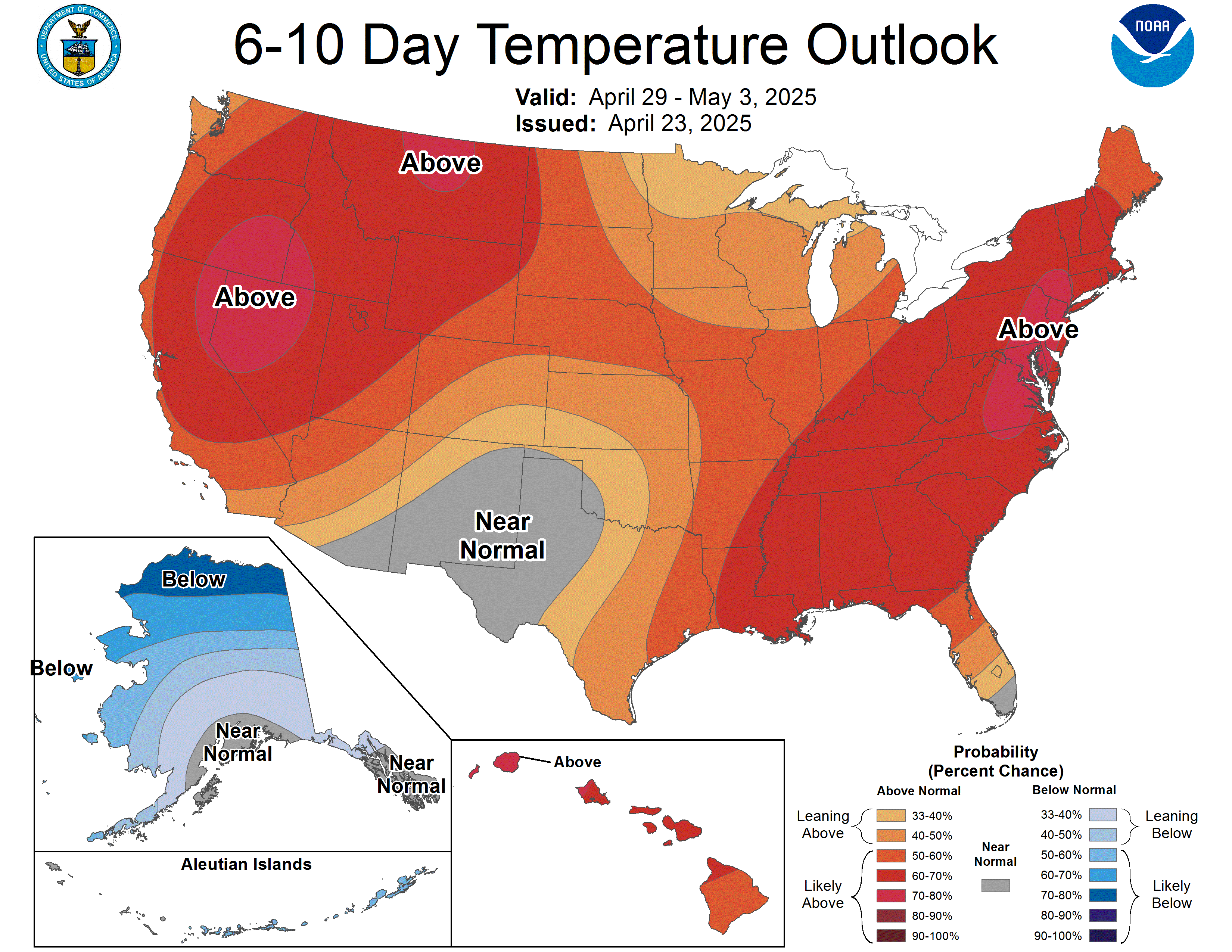 REALLY, I MEAN REALLY?? Well the Chicago NWS Office summed it up nicely with these gently written words of comfort that should put you at ease heading into the final weeks of what has been a lovely winter for many (note: heavy sarcasm laced with innuendo, caution to elementary teachers showing this in class)
"FOR ANYONE WHO MAY CATCH A TOUCH OF SPRING FEVER WITH THE RELATIVE WARMTH OF THURSDAY...FORGETABOUTIT! ECMWF/GFS BOTH PAINT SUCH A BLEAK...DISMAL...COLD...AND POTENTIALLY SNOWY PICTURE NEXT WEEK THAT ITS LIKELY TO LEAVE MANY WINTER WEARY SOULS READY TO CURL UP INTO THE FETAL POSITION

AND BEG FOR MERCY FROM OLD MAN WINTER!"
We have a more detailed report on this potential, including the traditional breakdown of teleconnection indicators which are starting to line up once again. For now it is safe to say that for the remainder of winter in the East, many along the big cities are going to see snow softly falling one more time while children are sleeping (just hopefully not in class!)
Forecaster Foot and the Winter Stormcast Team