"If you're willing to play the game...
...it will be coming around again."
starring Jack Nicholson and Meryl Streep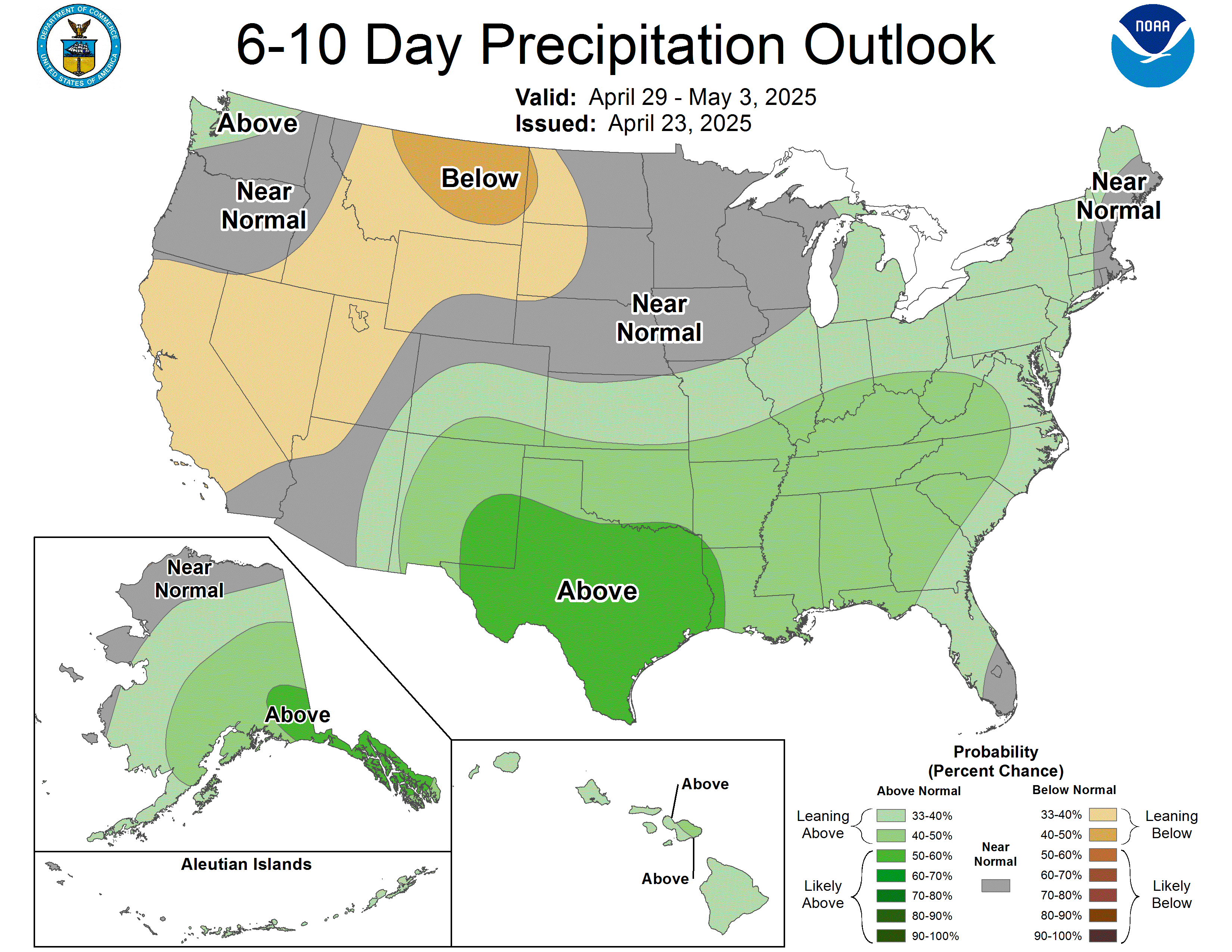 2:00 PM 3/7 - On this First "Fusion" Friday across our team, we know many readers are clamoring for a micron of good news about when they can fully engage in Spring-a-ling mode. You want to get out, clean up the yard, wash the car, and just simply not. have. to. deal. with. winter. for. a. long. time.
Still, Powderhounds know March can be a vicious beast at times, with unrelenting cold due to an excessively deep snow cover throughout our neighbor to the north. We know you might say, "But, Canada is always cold and snow-covered, so that's not news."
It could be said that both this winter and last winter might be anomalies in that regard. In 2013 at this time, temperatures in the Hudson Bay region were near 32 F, starkly above normal for that area. Last week, those same areas had upper level temperatures at 5000 feet around -50 C. Yes, MINUS 50. That cold is not going anywhere for a while.
Where IS this pattern going?
Long Range Ensemble models have for several days now, been showing a significant upper level system developing in the East the middle of next week. This system would be more widespread and have higher precipitation amounts than the Sunday-Monday event of March 2-3.

While it's uncertain if this storm would be a snow-maker for the metro & coastal areas, it is increasingly likely that from the I-83 to I-81 corridors may see a long duration period of heavy snow and heavy rain, with a wintry mix at times.

Beyond this storm, there is no help in the temperature department. Another round of cold air is expected to rush in after this storm departs by Friday, per the temp probability chart from NOAA for the period March 12-16.
To commiserate with our winter-worn readers, Carly Simon's timeless lyrics sum up how we know it might feel upon learning of this next fate, where she says, "So don't mind if I fall apart, there's more room in a broken heart."
At least this weekend, the "itsy bitsy spider" will have a chance to climb up the waterspout and take in some sunshine. But alas, that won't last long, because we know
nothing stays the same, and if you're WILLING to play the game, be prepared that it's... coming... around.. again.
(Forecasters Foot, Nic R. and the Long Range Team)