Ready to ride the FLUME?
wave train of moisture stretching from well west of Hawaii all the way to Texas.
7:30 AM EDT 3/27 - From cold, snow and windy to Monsoon?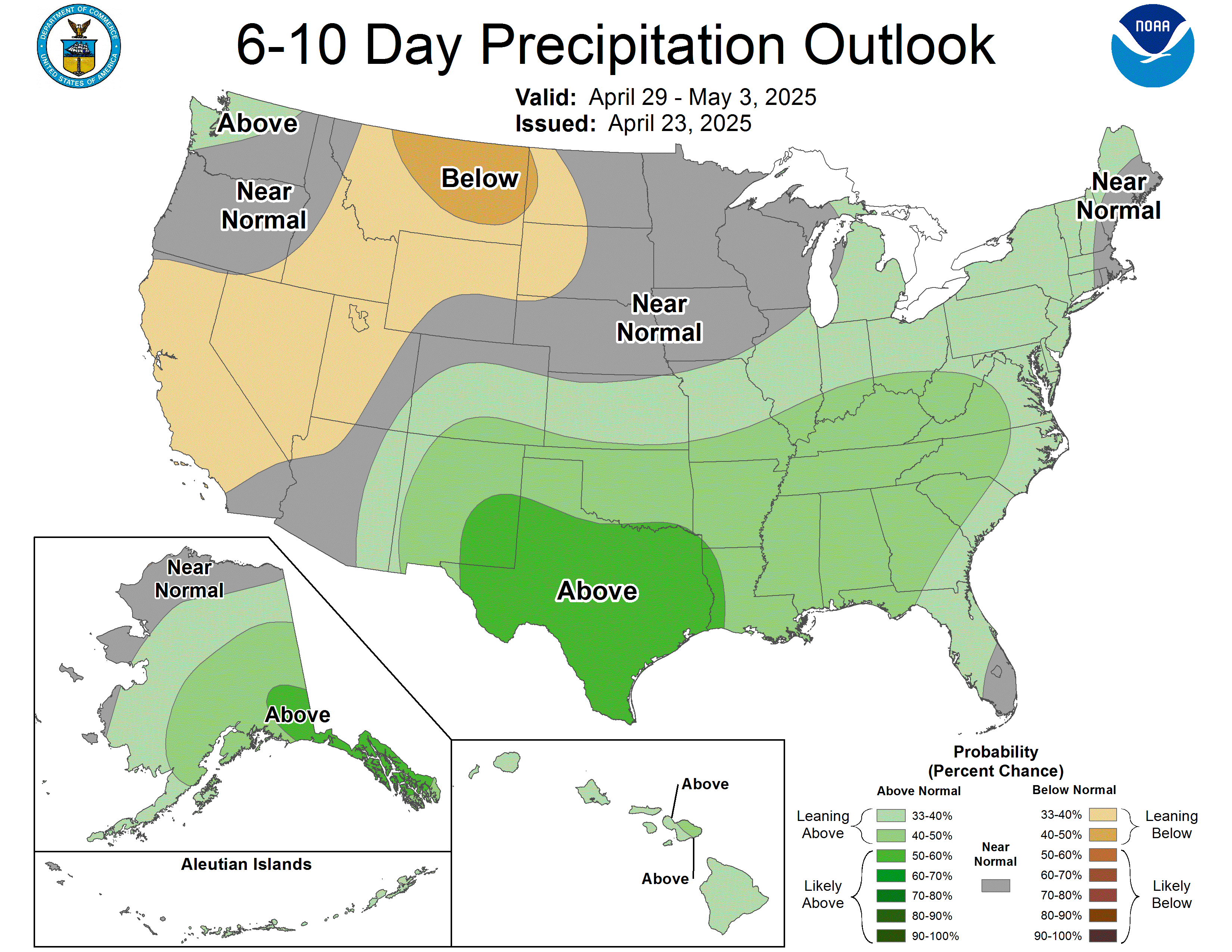 As the northeast coastal bomb rolls into the Canadian maritimes, the pattern to replace it will be one of Pacific origins of a "Pineapple" variety. One look at the image above and you can plainly see the over 3,000 mile fetch of moisture that will be feeding into the southern U.S. and Gulf of Mexico the next week to 10 days. This pattern shift is going to set in motion a variety of impacts for the country the first week of April, including:
1) New snow threats for the Upper Midwest that will build up the snowpack;
2) A yo-yo period of pre-frontal warming in the East, followed by post storm cool shots for the Southeast, Ohio Valley & Mid-Atlantic.
See it in LOOP! The full scale of this next "Pineapple Express" jumps right out at you in this Java animation.
The rough guide on what's coming? A very wet first week of April for much of the eastern U.S., as shown by the CPC's 6-10 day precipitation outlook. It won't technically be a monsoon, but there may be some days that'll sure feel like it! How much of a drench are we talking? Look below to the 7-day Precip Projections from NOAA, for your eyes do not deceive:
5-9 INCHES of rain for the middle and upper West Coast

2-3 inches for the northern Gulf coast and the entire Mid-Altantic & Northeast coast.
-Forecaster Foot & The Long Range Team