"What we have here is a FAILURE to COMMUNICATE."
- From the 1967 film Cool Hand Luke starring Paul Newman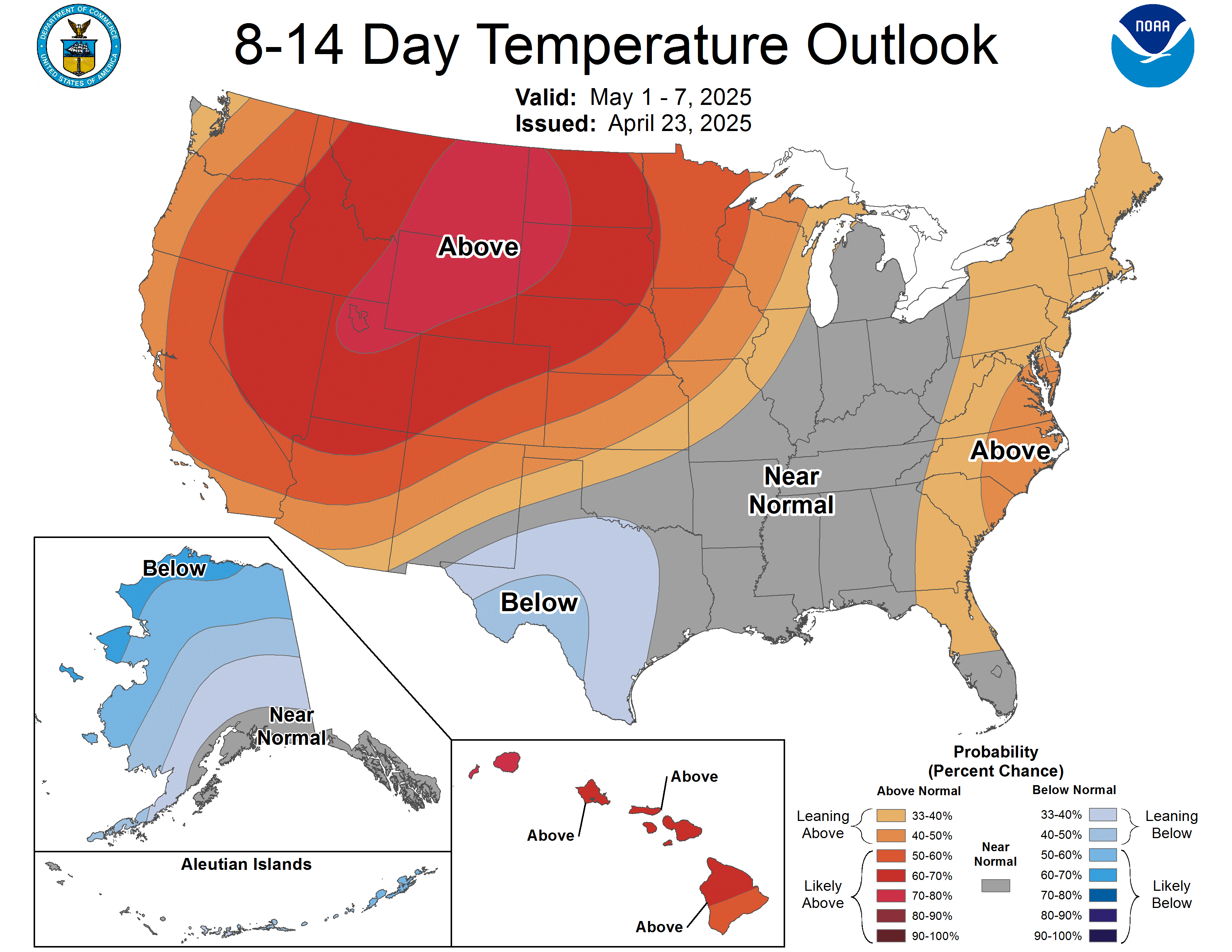 11:00 AM 3/4 (Long Range Team)
Operational Note: We've been notified of many school closings that were initially two-hour delays. Apparently the cold is so intense that our request for a cancellation of future cold on behalf of the districts FROZE while being typed on an iPhone outdoors.
The ensuing Phone shutdown caused a delay in being able to reassure schools that temperatures would be warming up again. We are mediating a contract settlement between Old Man Winter and Mother Nature to at least provide for an on-time arrival of appropriate Spring weather on or about March 20. However, one of the "poison pill" provisions that was in the earlier buyout plan for March included several late-season events. We are working out the relevant details (that our legal team is allowing us to share with the public) and will post said information this afternoon.
10:45 AM 3/3 (Long Range Team)
As the Arctic Attack from Canada and the Upper Midwest moves east, has brought with it the coldest daytime snowfall some have seen in 10+ years. For areas of the Mid-Atlantic still under Winter Storm Warnings, not since February 17, 2003 have temperatures been THIS COLD, this late in the season, while snow is falling!
It would seem whomever is processing Mother Nature's emails and twitter account is suffering from a case of communication breakdown: We CLEARLY requested in writing a cease and desist order for this weather. What are your thoughts on the pattern ahead?
(Forecasters Foot, Long Range Coordinator Nic R. and the LR Team)