"You keep me hangin' on."
Headline winner Central MD reader Laura B.
9:45 PM 1/31 - FINAL PRECIP MAP & PROJECTIONS
Text of report to be added shortly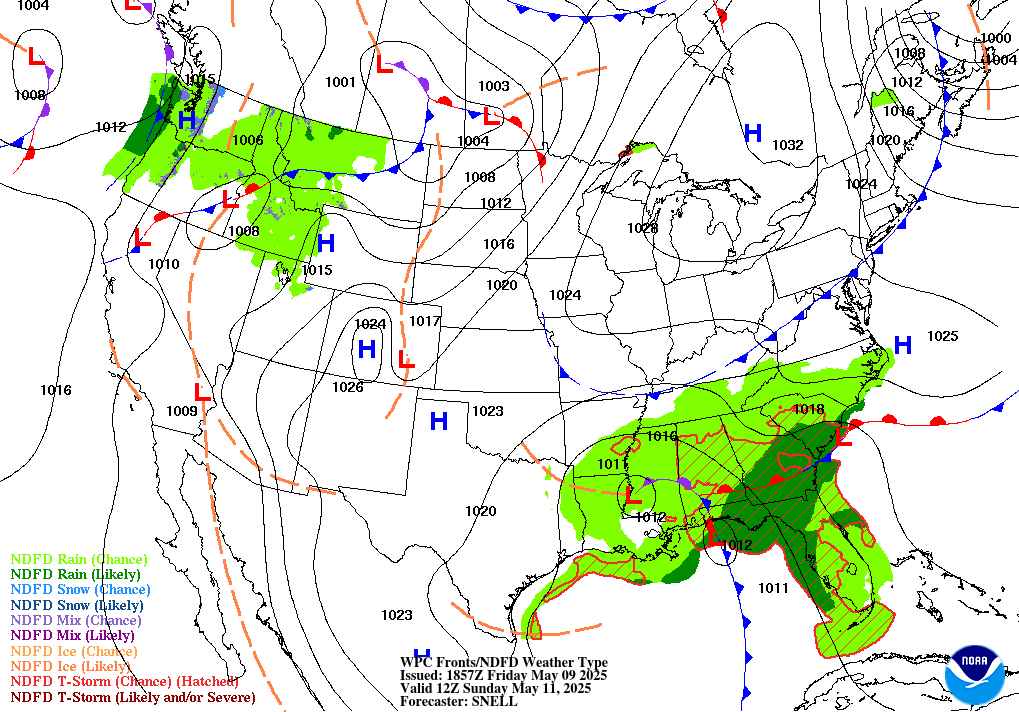 11:31 AM EST 1/31
- FINAL SCENARIO DECISIONS -
As many are expecting, we are finalizing the projections for this event to the following main ideas. A precip/snow/timing map will be in progress today for issuance tonight. An early synopsis below, with additional detail this afternoon ahead of the map:
OPTION A
--
newly titled as "You The One I Want"
is lowered to 30% but kept to account for an unexpected southward push of the cold front on Sunday night. There is a lot more precip with this system than the busted Round 1 of January 26-27, and that could lead to a surprise outcome for some if Snowstradamus played his wild card option below. Thanks to reader Kristin N. for capturing the feeling many Powderhounds have, we know you really wanted a good raging snowstorm (unless you are an outdoor worker.)
THE WILDCARD: Were the cold front to suddenly push south like it did early Monday 1/26, millions of us would end up in a very serious surprise snow and ice situation. The rising NAO forecast says otherwise, but large scale models have been known to be "off slightly" from time to time.
OPTION B

-- newly titled as "So Close, So Close And Yet So Far"

is raised to 70%. This looks to be the more probable outcome, as the track of the Low in Kansas (still about 1,500 miles away) would on Sunday traverse the mid-Mississippi Valley and reach northern Virginia by 7 PM Sunday.

You can even detect the northward shifting

on radar while the system is still way out there.
This track favors light snow for northern VA, MD and PA Sunday late morning to early afternoon

- but the major cities from Philly to Baltimore to DC would change over to rain Sunday evening. Even northern and western counties would see precip fighting between snow and rain, with occasional mix overnight. The rain/snow line could even set up along near PA/MD line and create a sharp gradient with rain in Timonium and Bel Air MD, but heavy wet snow in Taneytown, Carroll County MD and Frederick MD.
Thanks to reader Mark M. for proposing this one last night. It could be tied to either the Hall & Oates classic or Elvis' timeless Paradise, depending on your music genre.
SUBMIT YOUR FUSION HEADLINE...
There's a lot of winter left. "That month" starts tomorrow. Many opportunities are left for fun headlines to come, with very worthy prizes from the team such as hoodies, beanies or perhaps your own FF snow ruler with the snowflake logo. If you have an idea for a future headline, such as good news on the weather horizon, a looming storm, a surprise ice storm, a light fluffy snow, or just a pleasant Spring day. We've seen it all in these parts and there's lyrics or quotes aplenty to match the varied weather of the East, only limitation is your boundless creativity!
As the Carpenters might say, "It has only just begun" for we plan several more fun contests and powderhound prizes for readers here... from the seasoned pre-Facebook ones to the recent FB converts. More details on our next contest after the Sunday event.