And now...February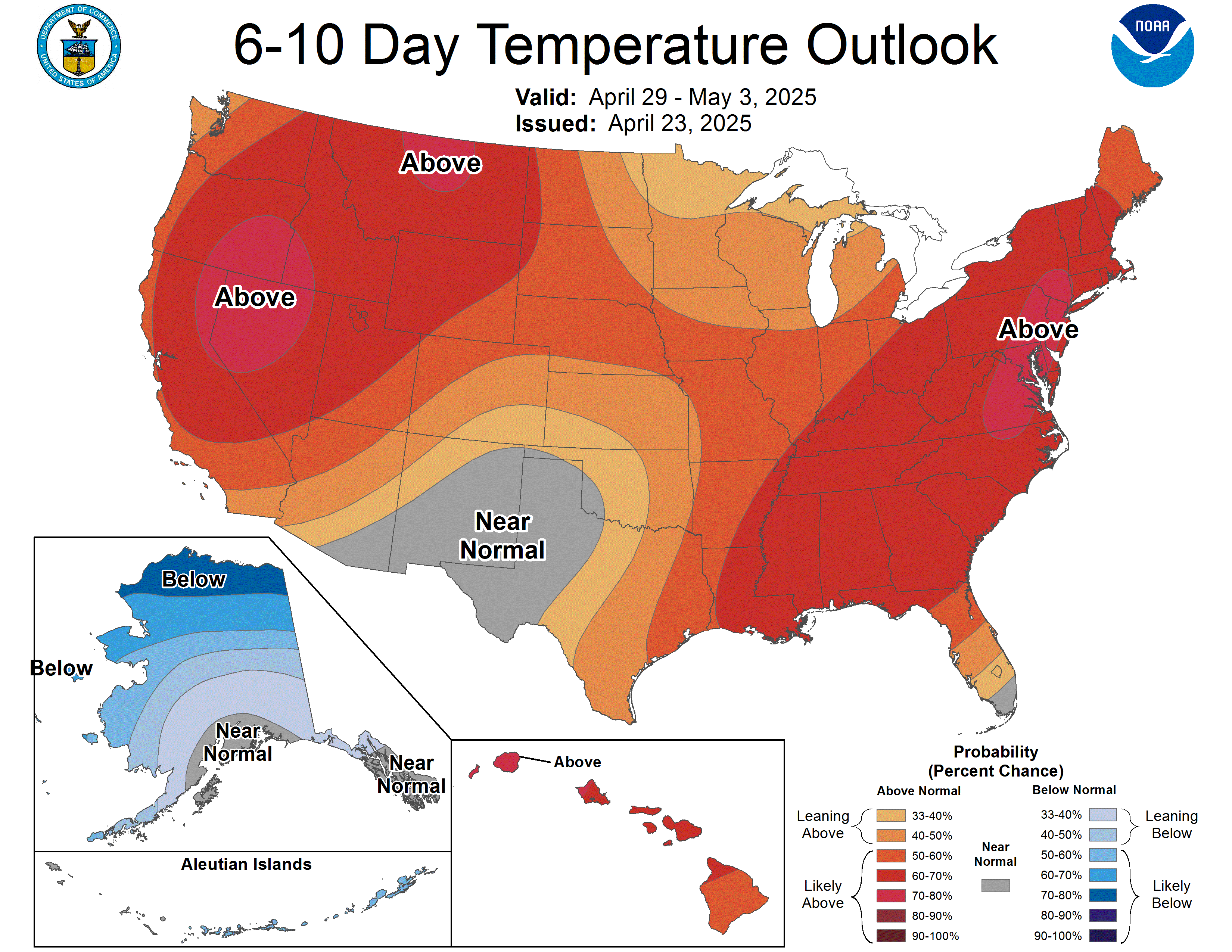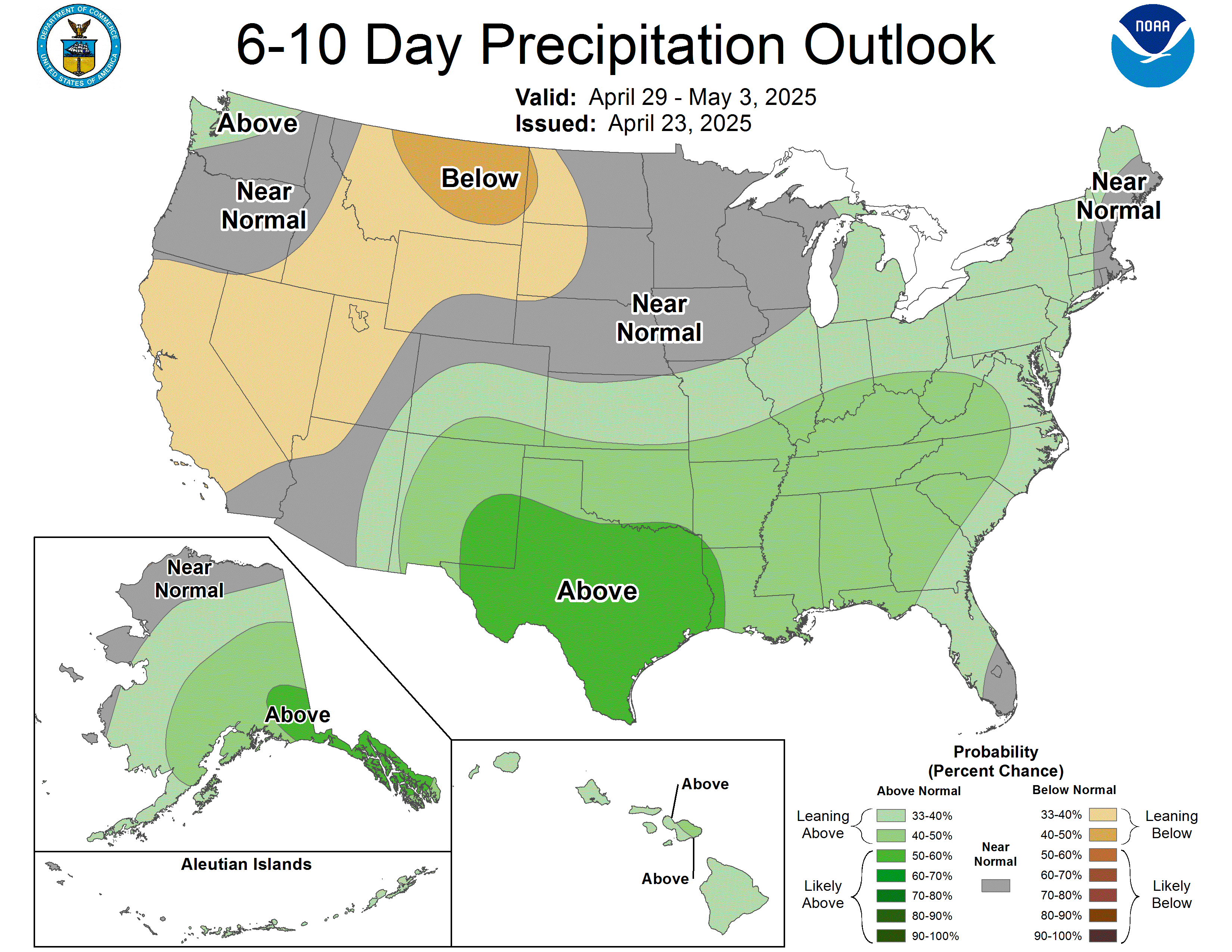 Left: 6-10 day precipitation probability
Right: 6-10 day temperature probability
1:45 PM 2/2

- It's finally here. What some consider the snowiest month of the year for several Eastern U.S. states. But is February really the month that produces HIGHER snowfall, more frequent snowfall, or does it just feel that way because of big storms?
We will present the data and let you decide! But if January left you with a lack-luster feel for winter so far, and you're still waiting to see that ONE meaty storm plaster ALL the Mid-Atlantic and Northeast cities with 6-12"...we just want to say:
Be careful for what you wish.
History is filled with examples of high impact events in this month that made records, broke political careers and in some cases, even changed the course OF history. Consider:
The "Great Blizzard of 1899" that on February 11 dropped snow from Florida to New York, shutting down the eastern seaboard for weeks.
The "Lindsay storm" of February 1969 in New York City. For simplicity sake let's say the outcome was opposite of the Jan 2015 NYC Blizzard that wasn't. New York City Mayor John Lindsay was faulted for too slow a reaction to the storm, and the public never forgot, removing him from office in the next election.
President's Day Storm, February 17-18, 2003

that once held the top spot in Boston for highest snowfall of 27.3" and up to 24.8" in Baltimore.

February 11, 2006 snowstorm that blanketed New York City with 26.9" the largest single event snowfall on record.
And no February snowstorm list here goes without including the most memorable major blizzards of recent times in the Mid-Atlantic: The February 2010 double Ultra Kahuna, known together as "Snowmageddon."
Will February 2015 help add to memories of snowy times from yesteryear?
We're on the lookout for indications of when white returns to the winter night.
Before snow returns...A question:
Would you be interested in a "FF cookout"
and if so, when?
For several years now, our team has been interested in organizing a special, festive but down-to-earth get together in honor of our readers. We have circulated ideas that range from a formal "Evening with the Forecasters" to a more casual mid-Spring picnic and cookout. The challenge is that each year we get around to presenting the idea for consideration, winter has already moved on, and with it, much of the engaging dialogue in our comment community.
Over the years, many here have developed a strong connection with fellow Powderhounds, Spring-a-lings and Coastals. (What's a "Coastal?" It's the summer equivalent of a PHound. BioPat can explain.) We reminisce sometimes about how much fun it was in the bad old pre-Facebook days when this was the only place for comments, and coming home from school to "check the comments" was a big thrill for many of us.
(Who remembers E.H. Boston, or Uncle Rico, or Terpguy?)
We think before too many years go by, it is time to have that get together in 2015. We envision a reader reunion / afternoon with the forecasters would be:
A low-impact, family-oriented festive gathering at a park in central Maryland;

Catered so the food management is handled by professionals;

Feature some short "TED-like" talks by forecasters, plenty of meet, greet and photos, multi-media and hands-on weather games for children of all ages;

An audience-led Q'n'A roast putting us on the spot, in front of the mic, to spill our favorite tales of forecasting;

PLUS lots and lots of your best weather stories which connect all of us together!
The first one would probably be limited to about 100 participants, and we would need some help to organize different aspects of the event. So, while winter rages outside, if you are into event planning, consider warming up with some creative thinking ahead.
Let us know in the comments if this get-together idea would be of interest to you and your family, what times of year or locations you would recommend, and anything else that can help make this a special day for all. You can also send us your thoughts or interest in helping to team@footsforecast.org and we'll get back to you.