Welcoming Spring At Last
IN THE SHORT RANGE: TRANQUIL BUT COOL CONDITIONS IN THE EAST UNTIL THURSDAY, WHEN RAIN RETURNS AS THE GULF REACTIVATES.
MID-WEEK: CONCERNS OF WINTER WEATHER EVENT FOR TUESDAY HAVE LESSENED AS HIGH PRESSURE MON-WED WILL KEEP LOWS OFFSHORE.
IN THE LONG RANGE PATTERN...CONCERNS REMAIN HEIGHTENED AS NOAA WPC ALLUDES TO WINTER WEATHER THREATS IN FRI-SAT PERIOD FOLLOWING REINTRODUCTION OF THE ARCTIC HIGH / COASTAL LOW SETUP
5:45 PM 3/22 - For Spring-a-lings, we know thoughts are turning to warm sunny days, outdoor activities or just not having to wear a heavy coat. For Sports fans, the time is fast approaching for your return to the ol' Ball game.
We hope you enjoyed this quiet first FULL WEEKEND of Spring! The long range pattern stilll shows disturbances remain in the Force, which may make for a slow transition away from Winter.
Among those is the large area of "above normal precipitation" for the Eastern U.S. next week, still combined with below normal temperatures.
But hey, for now let's celebrate the return of calmer conditions, and the fast approach of OPENING DAY on APRIL 10 at Camden Yards!
New Season, New Lineup
With storms to be absent in the immediate future,
we're exvited to introduce
our newest style lineup for the Sports season ahead:
The more formal and stylish
Embroidered "flag-in-the-Foot" quarter zips,
along with
a new series called "Orange & Purple"
specially designed for Maryland sports fans. Details and discounts at the FF store for those interested: http://store.footsforecast.org. Some special discounts for fun:
Regarding the Long Range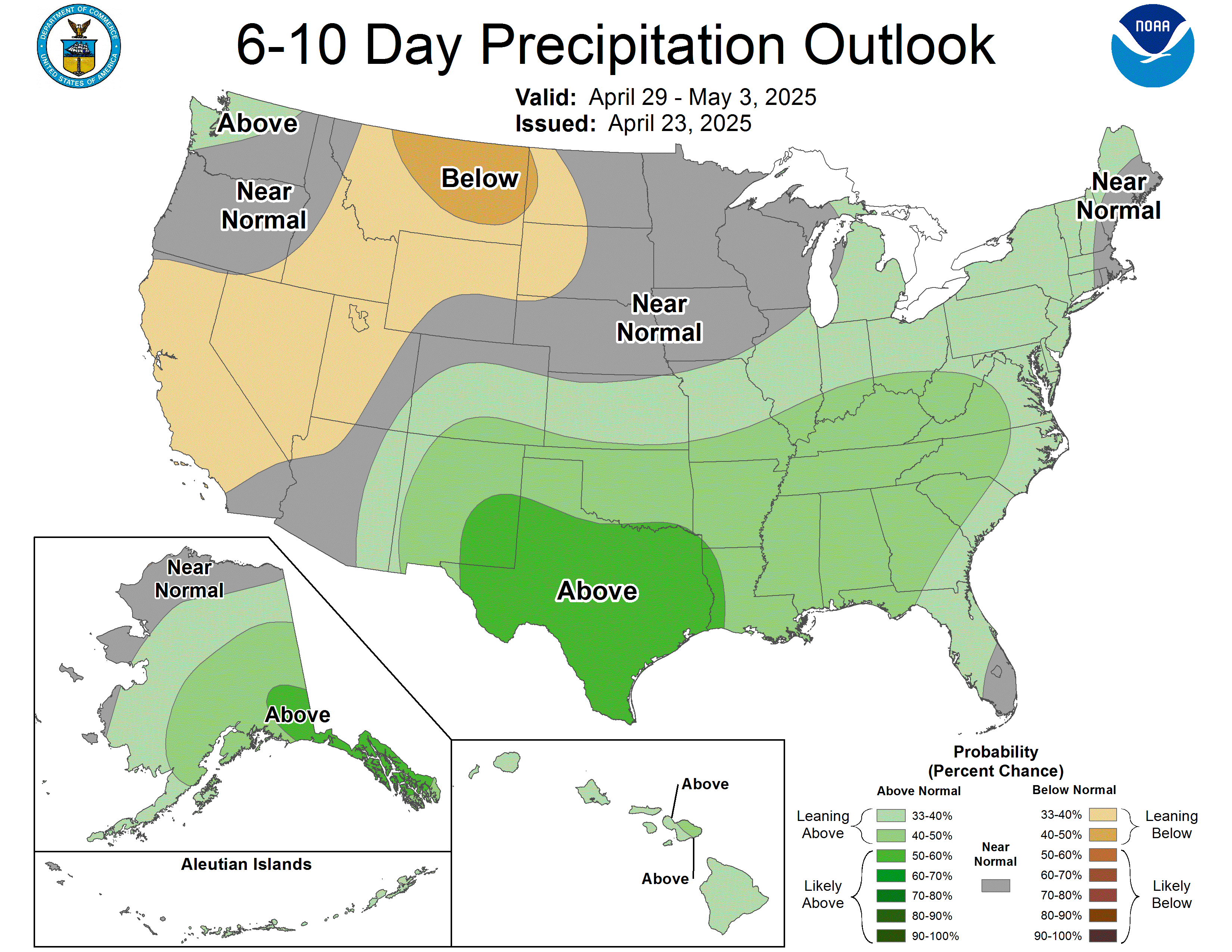 For those who want to stay alert to long range concerns, we are also watching for a second potentially significant winter weather event in the next 7-10 days. Timing and orientation of the next High counteracted by a Low will provide strong clues to where the pattern takes us.
While the "March 1958" scenario we referenced in earlier posts now seem less likely, global models are persistent in bringing a new series of Arctic highs into the northern and eastern U.S. the next 2 weeks.
TUESDAY
:
Positioning of the High and the Low shown below.
While the High looks probable to keep a southern Low suppressed and away from the coast, it is a signal the pattern can arrange both cold air and coastal Lows in favorable proximity.
Whenever a large High parks in southeast Canada in a wintry pattern, it is reason aplenty to stay focused on how nearby Lows will behave.
FRI-SAT
: The second map shows a similar placement,
with a series of coastal Lows looking to ride along the Seaboard
counteracted by another large sprawling Arctic High to rule most of our weather by the end of next week. If it was mid-April, we'd say slim chance, but even late March can have it's surprises.
Though 6 days out, our point remains the same: Global models will have hinted TWICE now toward formation of a coastal Low with a cold High well within arm's reach.
(Forecasters Foot, Troy A., Connor M. Jason M. and the Winter Stormcast Team)