Ready For Real Rain?
4:00 PM 9/29 TROPICAL TEAM UPDATE
Additional ocean moisture may confound rainfall forecasts due to an easterly fetch ahead of Joaquin. This would produce another 4-5" of rain if the system tracks closer to, or makes landfall on, the coast. Significant flooding will become a hazard to travelers during the AM and PM commute Wednesday through Friday.
If you have critical outdoor priorities, we strongly advise rushing those to completion, as rainfall will be extremely heavy at times overnight once it begins in your area.
11:00 AM 9/29 UPDATE BY THE TROPICAL TEAM
5:30 AM 9/29
Talk about divine intervention, can you imagine how the visit by Pope Francis would have gone under a scenario like this? That would have been holy water overkill to have a tropical system approaching the coast last week at this time.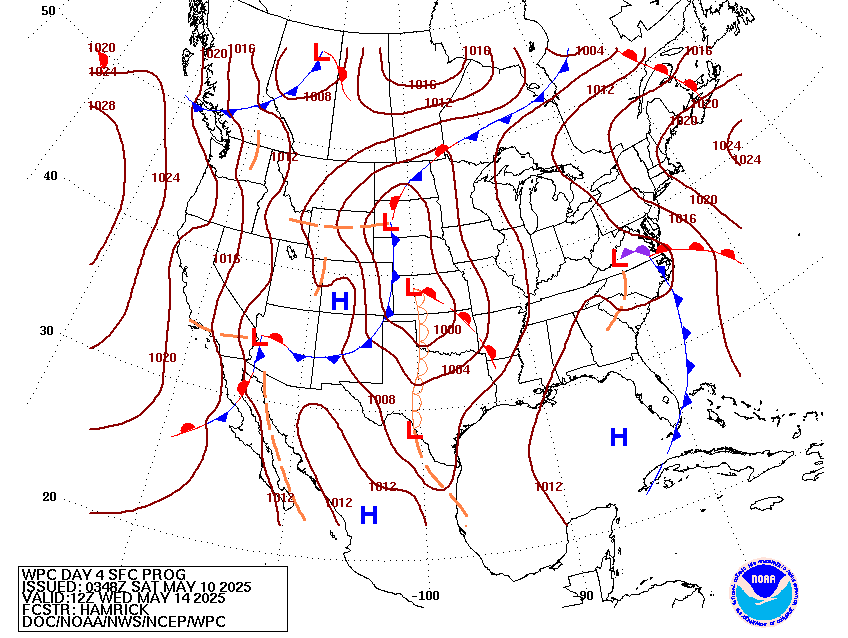 The forecast for this week in the Mid-Atlantic and Northeast will be no less complex.

First, a frontal system stalls across the region now to Wednesday, allowing pulses of heavy rain to ride along the front. Thursday may see a relaxing of the rain,
Then, by Friday moisture influence from the approach of
Tropical Storm Joaquin
could heap several more inches of rain on top of a saturated ground.
Toss in strong gusty winds from the northeast, and you have a real raucous time coming from tonight into the weekend for those with long-planned outdoor events emergency management, public safety, utilities and transportation - to name a few. Even if Joaquin does not directly impact the coast, effects such as enhanced moisture transport into an already saturated environment are possible far from the storm center.
Given this information, t
he best recommendations we have for you at present:
If you have an outdoor priority to complete, today is the day to get it done.

If you have an outdoor event that depends on either a dry sky or a dry ground, it would be wise to have contingency plans in place for anything scheduled to occur Wed through Sat.

Tropical Team contributors: Forecasters Troy A., Connor M., Nikki B., Jason M., Advisors Forrest P., and R. Foot