"Ohhh, it's Saturday night..."
- lyrics from Say Amen (Saturday Night) by Panic! at the Disco
Ready for real winter? The 1/12-13 storm was just the starting point of what will become a Big Kahuna-packed two weeks or more of multiple winter weather & severe cold threats for much of the northern & eastern United States.
This Thursday's

spritz of light snow/wintry mix in the overnight hours to Friday morning is akin to a "cover band" before the featured singer (the much bigger storm) takes the mic this coming Saturday night. Below is the NWS hourly chart for Eldersburg, MD as a representative location on timing in the region for when light accumulating snow and sleet is expected to occur: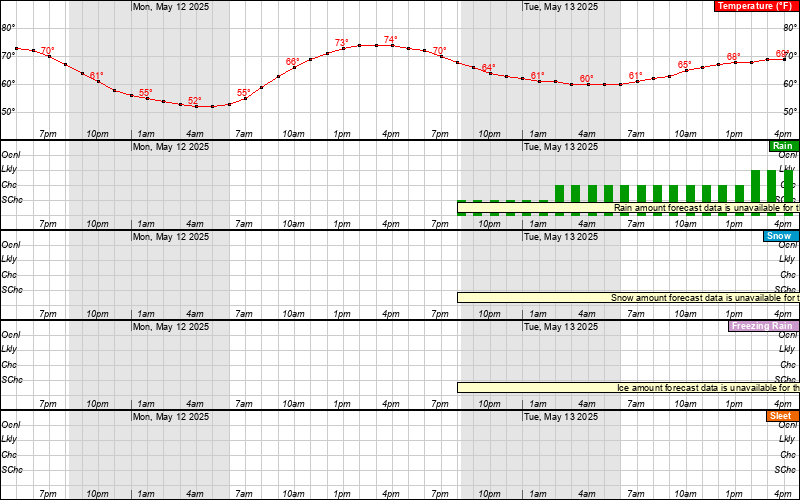 The big reveal:

At this point in winter, it appears the Mid-Atlantic is entering an "every 3 days" pattern of storm events, with Saturdays the center stage for each opening night of the next big snow show. Below, early probabilities for this weekend of possible winter wickedness are already at 30-50% across a massive swath of the northern U.S.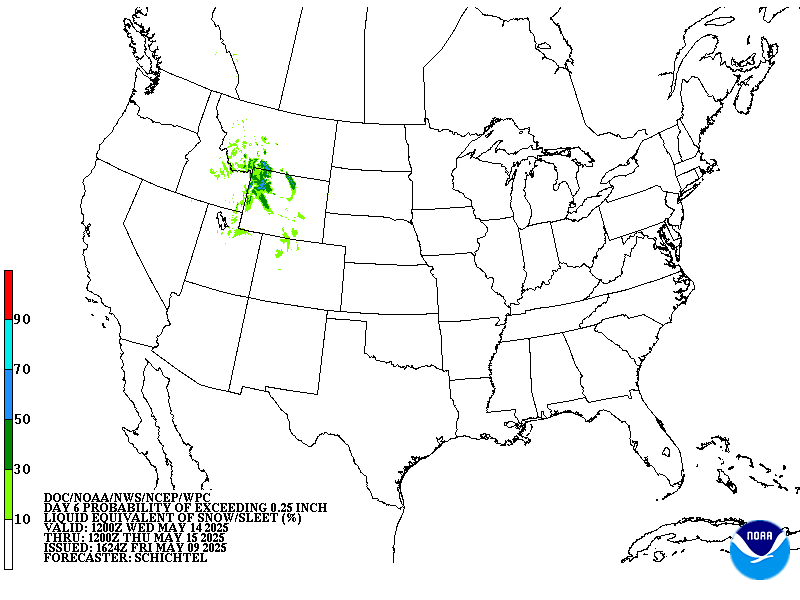 So it might be a good idea to be praying for the wicked this weekend, because what's coming will need some divine intervention so there's no panic at the winter weather disco.
Then again, once you see the show for yourself, you'll understand why we're concerned. Unless you have fond memories of January 1994. -
Forecaster Foot