And now...February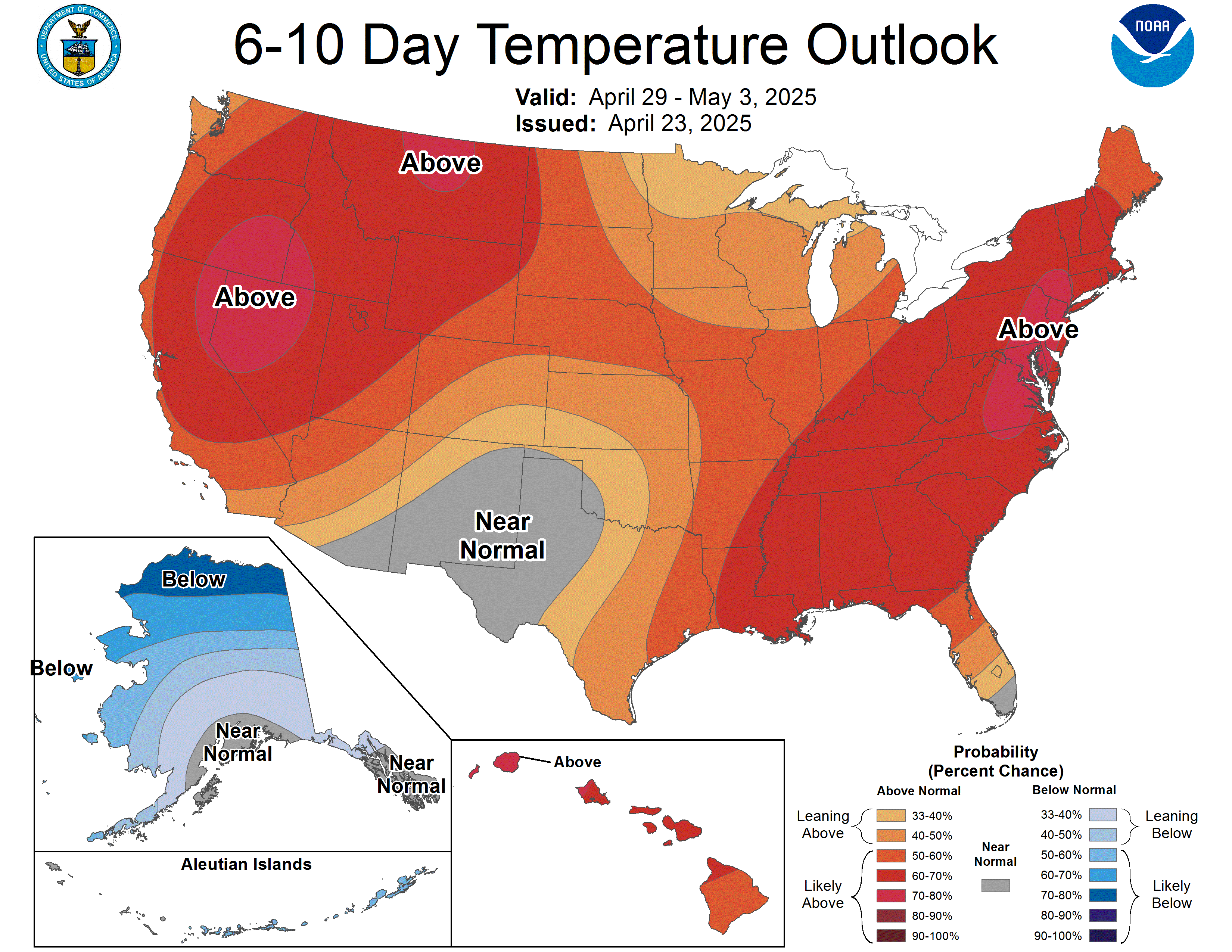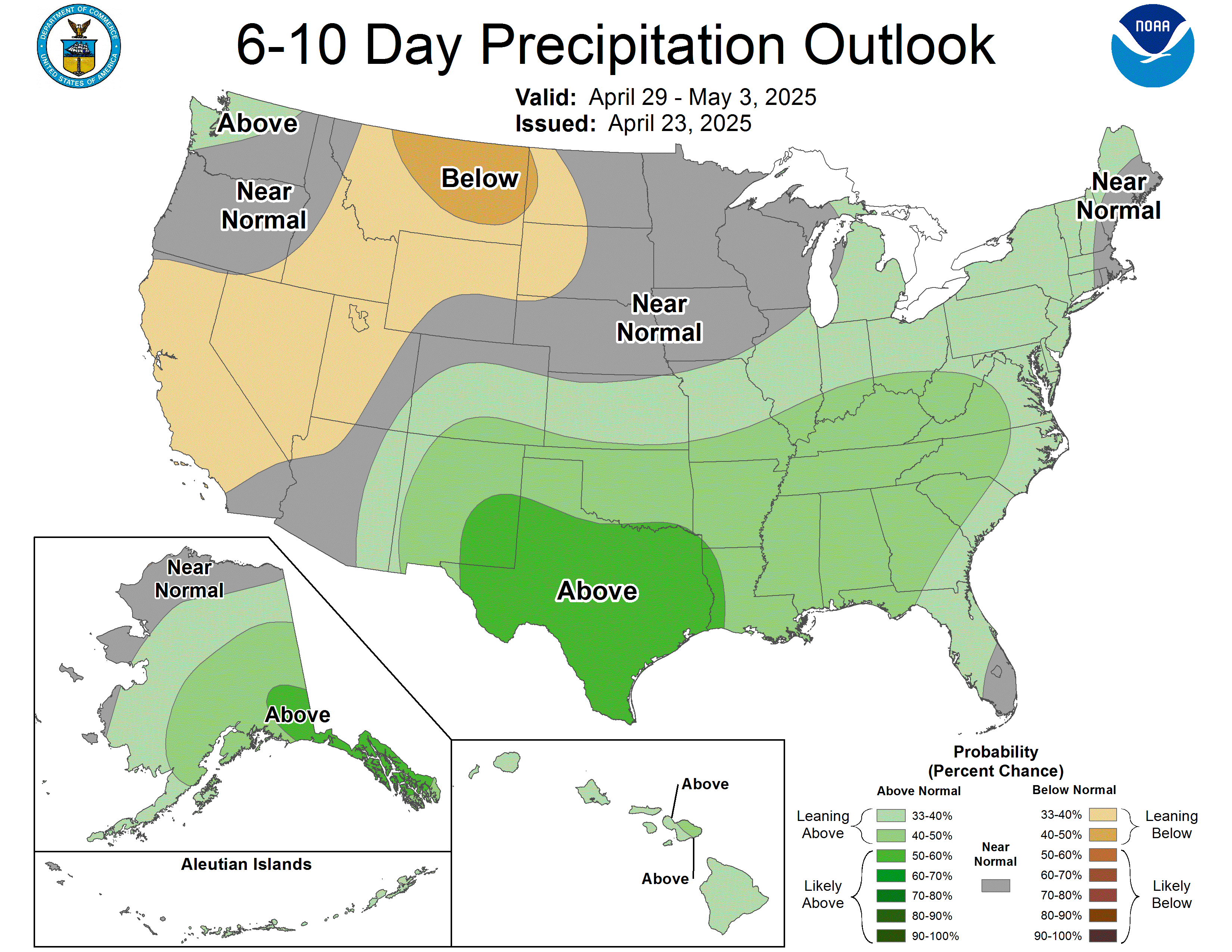 Left: 6-10 day precipitation probability 
Right: 6-10 day temperature probability
1:45 PM 2/2

- It's finally here.  What some consider the snowiest month of the year for several Eastern U.S. states. But is February really the month that produces HIGHER snowfall, more frequent snowfall, or does it just feel that way because of big storms? 
We will present the data and let you decide! But if January left you with a lack-luster feel for winter so far, and you're still waiting to see that ONE meaty storm plaster ALL the Mid-Atlantic and Northeast cities with 6-12"...we just want to say:
Be careful for what you wish. 
History is filled with examples of high impact events in this month that made records, broke political careers and in some cases, even changed the course OF history. Consider:
The "Great Blizzard of 1899" that on February 11 dropped snow from Florida to New York, shutting down the eastern seaboard for weeks.
The "Lindsay storm" of February 1969 in New York City. For simplicity sake let's say the outcome was opposite of the Jan 2015 NYC Blizzard that wasn't. New York City Mayor John Lindsay was faulted for too slow a reaction to the storm, and the public never forgot, removing him from office in the next election.
President's Day Storm, February 17-18, 2003

 

that once held the top spot in Boston for highest snowfall of 27.3" and up to 24.8" in Baltimore.

February 11, 2006 snowstorm that blanketed New York City with 26.9" the largest single event snowfall on record.
And no February snowstorm list here goes without including the most memorable major blizzards of recent times in the Mid-Atlantic: The February 2010 double Ultra Kahuna, known together as "Snowmageddon."
Will February 2015 help add to memories of snowy times from yesteryear?
We're on the lookout for indications of when white returns to the winter night.
Before snow returns...A question:
Would you be interested in a "FF cookout" 
and if so, when?