WHY COOLER PACIFIC WATERS BRING LESS SNOWY WINTERS, AND WHAT ARE THE CHANCES OF A "SNOW DAY" THIS SEASON?
6:00 AM 1/21

- In stark contrast to last year at this time, skiers, students and snow lovers alike face another week to 10 days of non-winter conditions, as a March-like pattern has temporarily replaced traditional January weather. The NOAA 6-10 day temperature outlook below shows no help in sight for those yearning to see just one little snow day. But alas Powderhounds, all is not lost. Looking ahead, there is hope in the red letters.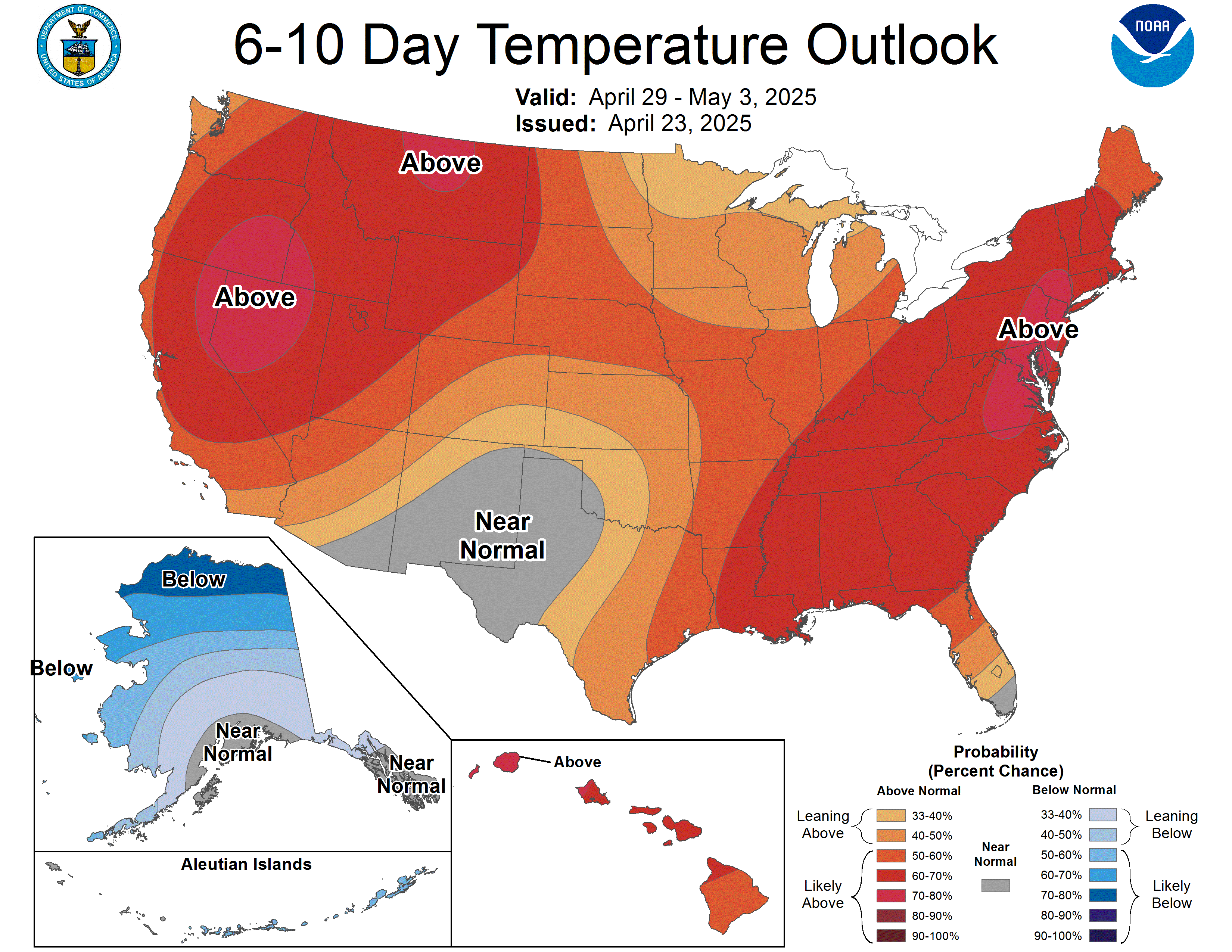 WHERE DID THE SNOW GO? One year ago, the region was buried under the largest snowstorm in decades, courtesy of an equally powerful El Nino-fueled transport of Pacific moisture. Now, it's the hazy, sullen, fog-filled days that result from the wishy-washy influence of cooler-than-normal east Pacific waters. (Relive the storm in our posts leading up the storm: Tue 1/19, 
Wed 1/20. Thu 1/21, Fri 1/22. The comments also a fun look back.)
For the normal snow addict, It's a very strange and frustrating pattern indeed but one we have come to expect would happen. We are all dealing with the consequences of the old rule that "what goes up" (the 2016 El Nino of +2.3 C) has turned into the "must come down" Nina of -0.5 C). 
THE SHORT ANSWER is simply that when sea surface temperatures of the East Pacific start the winter at a level slightly cooler than normal, this influences the overall pattern in adjacent land surfaces. The climate cannot support the west AND east BOTH being cold at the same time, so if they get it first, we get the scraps. If you want snow, you're on the wrong side of the coast right now!
SO, THE NEXT SNOW DAY IS...?
The most efficient way to access our specific projections is to join the Insiders for 2017.
You get straight-on reports without fluff or social media distraction, specialized alerts and early AM update via the Insider App, plus text notifications before / during major events. It's a lot of valuable info for a very nominal fee and it's one way of supporting our operations. Image left: Results of all those calories we all burned last winter, captured in this reader photo from College Park, MD